WhatsApp, owned by Facebook, continuously enhances its user experience by introducing new features and updates across its android, iOS, and desktop platforms. Whether you're a regular or a new user, staying informed on the latest advancements that can help improve your communication experience is essential.
Some recent WhatsApp updates and features are still being developed and may not be available to everyone immediately. However, they will be gradually rolled out to users in the coming weeks. Some new features are only available to beta testers, while others have been released to all users.
If you haven't been able to use a particular feature, it may be because you need to wait for the next app update to access it. So, keep your app updated and keep an eye out for new features that can make your communication experience even better.
WhatsApp Unveils Latest Features for Status Updates and Other Enhancements
WhatsApp recently announced several new features to improve the user experience on iOS and Android platforms. This article will examine these features and what they bring to the app.
Here are the Latest WhatsApp Updates: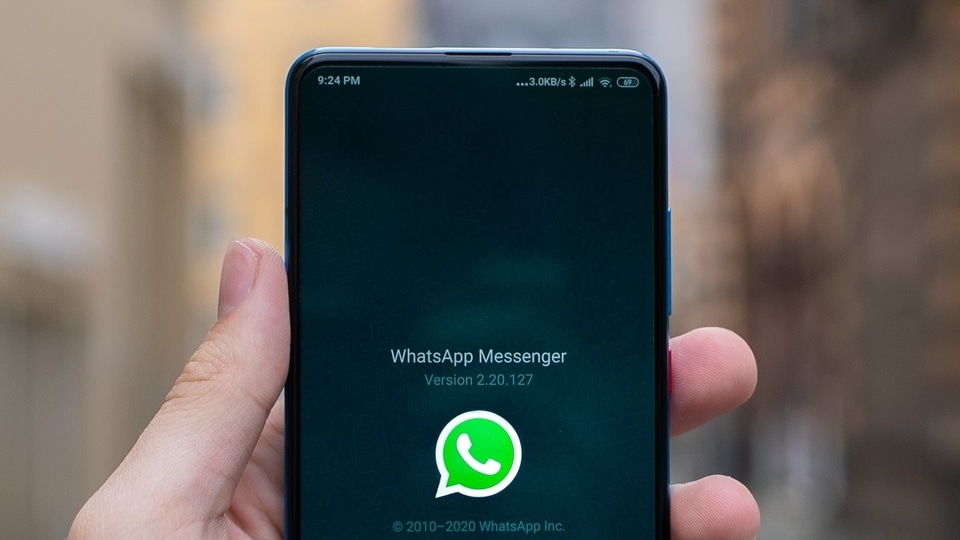 Status Updates:
Among the latest updates is the ability to select a private audience for status updates, voice status, status reactions, status profile rings, and rich link previews on Status. These updates allow users to express themselves and engage with their contacts.
Read More: The highly anticipated feature has finally arrived on WhatsApp
Media Limit:
With the latest update, some beta testers can share up to 100 photos or videos on WhatsApp, significantly increasing from the previous limit of 30. This update is available on Android 2.23.4.3 and the latest WhatsApp beta for iOS 23.3.0.75.
Voice Note Transcription:
The voice note transcription feature makes it easier for users to read a transcription of voice notes if they cannot listen to them. This feature is currently available for iOS users in the 23.3.0.73 update.
Camera Mode:
WhatsApp has introduced a hands-free video recording feature, which enables users to record videos without holding their phones. This feature is available for users who have installed the WhatsApp beta for iOS 23.3.0.74 update from the TestFlight app.
Calls:
WhatsApp is currently developing a feature that will allow users to schedule calls, making it easier for group members to plan their schedules accordingly. This feature will be released in a future update of the Android app.
Emoji Keyboard:
The latest WhatsApp update addressed an issue with the emoji keyboard that appeared transparent on Android, making it difficult for users to see and select their favorite emojis.
High-Quality Photos:
WhatsApp is working on a new feature that will enable users to send high-quality photos to their contacts. Users can either send the compressed photo if they wish to save storage or send the original quality photo for a better visual experience.
These updates showcase WhatsApp's commitment to improving user experience and providing users with more options and features to enhance their communication experience.