Mobile
OnePlus 11 Review: A Solid Phone with Good Performance and Battery Life
The OnePlus 11 is a top-performing smartphone featuring the latest Qualcomm chip for faster and longer battery life. However, its revamped design has received mixed reviews. The phone offers excellent value at £729 ($699) compared to big-screen rivals from Samsung, Google, and Apple, even though it's £100 more expensive than last year's model.
The phone boasts a 6.7-inch OLED screen, which is bright, crisp, and smooth, with a metal and glass design that curves to the metal band on the sides. The narrow width of the phone makes it easier to hold compared to wider rivals. The frosted glass back of the black version feels excellent in hand, but the circular camera module is its most noticeable feature. The phone is well-made but only splash-resistant, not water-resistant like other brands, which may feel disappointing.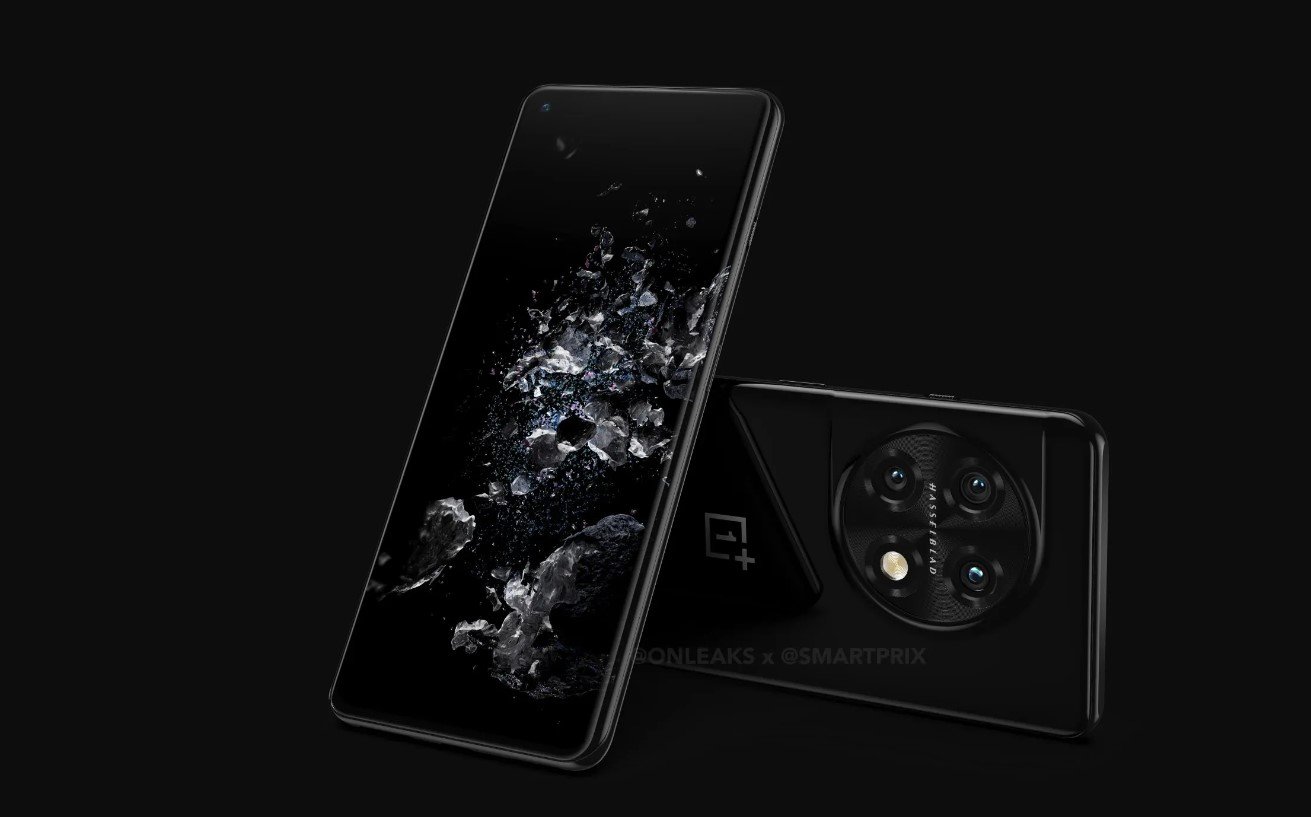 The phone runs OxygenOS 13, a modified version of Android 13 with additional customization options, and generally performs well. This year, the company has promised software support for five years with bimonthly security patches and four major Android upgrades, which is a year longer than previous models but not as long as other brands like Google, Samsung, and Apple.
OnePlus 11 Specifications and Features
Display: 6.7-inch 120Hz QHD+ OLED with 525ppi
Processor: Qualcomm Snapdragon 8+ Gen 2
RAM: Available in 8GB or 16GB options
Internal Storage: Offered in 128GB or 256GB options
Operating System: Runs on OxygenOS 13 (based on Android 13)
Camera: Equipped with a 50MP main camera, 48MP ultra-wide lens, and 32MP 2x telephoto lens; 16MP front-facing camera
Connectivity: 5G compatible, eSIM support, Wi-Fi 6/7, NFC, Bluetooth 5.3, and GNSS
Water Resistance: IP64 rated (splash-resistant)
Dimensions: Measuring 163.1 x 74.1 x 8.5mm
Weight: 205g
OnePlus 11: A High-Performance Smartphone with Improved Battery Life and Fast Charging
The OnePlus 11 comes equipped with the latest and greatest technology in the smartphone market, featuring Qualcomm's Snapdragon 8 Gen 2 chip. This powerful processor delivers up to 35% faster performance and 40% more power efficiency than its predecessor. The 11 feels lightning fast in everyday use, and its improved battery life means it can last up to 46 to 48 hours with average usage.
The fast-charging feature allows you to fully charge the phone in 23 minutes using the 100W power adapter. The battery is rated to last at least 1,600 complete charge cycles, roughly double that of most rival phones, ensuring the device's longevity.
The USB-C port at the bottom of the phone makes charging, and data transfer convenient. With its high-performance processor, improved battery life, and fast charging capabilities, the OnePlus 11 is a formidable competitor in the premium smartphone market.
OnePlus 11: Durable and Repairable with Affordable Parts and Trade-In Program
Regarding sustainability, the OnePlus 11 may not contain recycled materials but is designed for longevity and repairability. Screen replacements for the phone cost around £80 and battery replacements can be obtained for around £20 plus labor costs.
Additionally, the company offers a trade-in program, allowing users to upgrade to a newer device while reducing waste. This commitment to sustainability is reflected in Oppo, the parent company of OnePlus, which includes the brand in its yearly sustainability reports.
Camera Performance Review: The Hasselblad Camera on the OnePlus 11
The OnePlus 11 is equipped with a Hasselblad camera system, similar to the 10 Pro from the previous year, which includes a 48MP primary camera, 50MP ultra-wide lens, a 32MP 2x telephoto lens on the back, and a 16MP selfie camera on the front. While the primary camera offers good detail and range, it may struggle to maintain sharpness at the edges and achieve accurate color balance.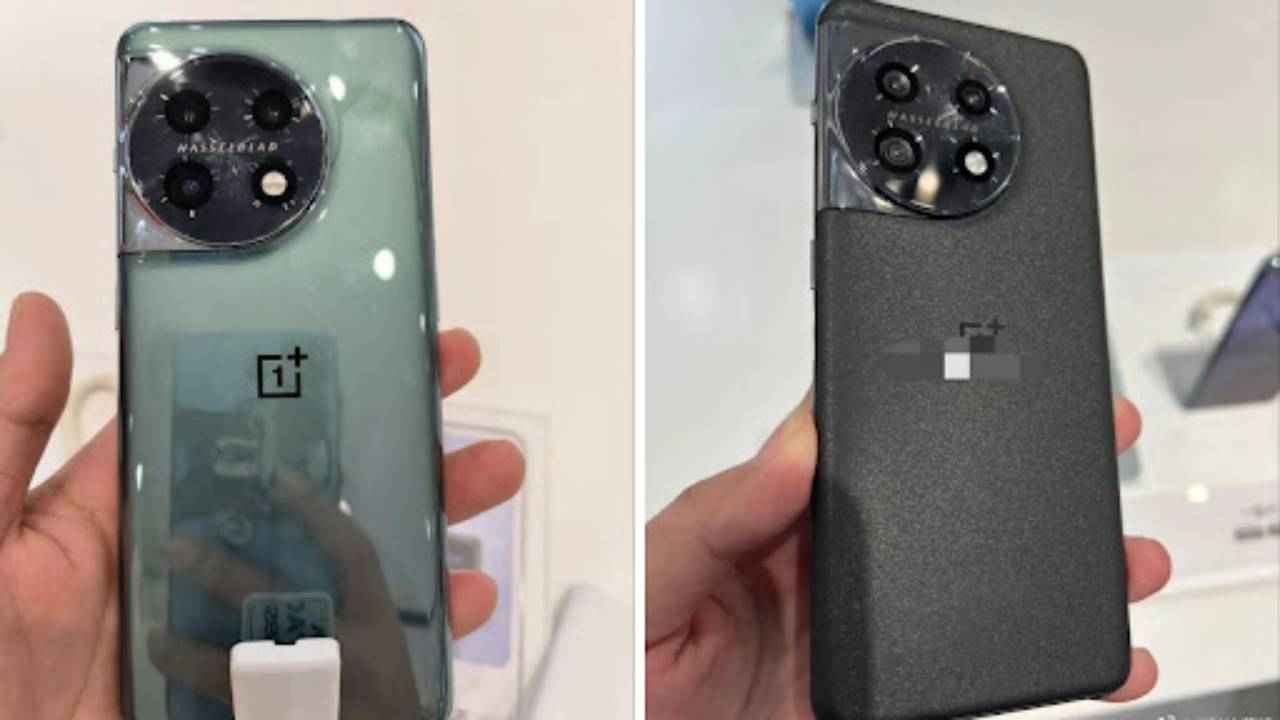 The ultra-wide camera produces softer images, and the 2x telephoto is decent for short zoom but not on par with the best 3x-10x zoom cameras in the market. The cameras perform average in low-light conditions, and the 16MP selfie camera performs well. The ultrawide camera excels in macro photography, while the portrait mode and Xpan panoramic shots are also noteworthy.
Although the camera setup is good for the price, it falls behind top-performing cameras from Apple, Google, and Samsung.
The OnePlus 11: A Cost-Effective Alternative in High-End Smartphones
The OnePlus 11 is available at two price points: £729 for 8GB RAM and 128GB storage or £799 for 16GB RAM and 256GB storage. Shipping begins on February 16th.
For those seeking a cost-effective option in the high-end smartphone market, the OnePlus 11 stands out compared to its competitors. The Google Pixel 7 can be purchased for £599, the Pixel 7 Pro for £849, the Samsung Galaxy S23+ for £1,049, and the iPhone 14 Plus for £949.
OnePlus 11: A Solid Performer with Pros and Cons
The OnePlus 11 offers a lot of performance, battery life, and quick charging for its price, but it lacks some of the standout features of its competitors. The phone is well-made, has a great screen, and has a solid camera, but it has some limitations, such as a lack of wireless charging and water resistance.
The OxygenOS software is inoffensive and provides five years of updates, but the camera could be better, and the design may not be for everyone. The phone has some pros, including its performance, long battery life, and quick charging, but its cons, such as its camera quality and design, may make it a less appealing option compared to other mid-range devices.